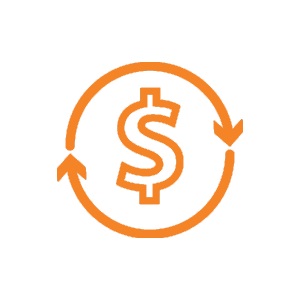 If you're already retired, are you confident that you have everything under control? Do you know what you don't know? We're more than happy to sit down and have a chat.
We start by discussing your goals and objectives. What were your hopes and dreams when you finished work? What have you accomplished so far? What is still on your bucket list?
With this starting point, we'll look a number of different areas to see if your financial position is optimised:
Centrelink. We will review any payments (like Age Pension, Disability Pension, Carers Payment or Newstart/Volunteer Allowance) as well as concession cards for discounts on pharmaceuticals, rates and car registration.
Tax. Are you paying tax on dividends or through super that you may unaware of? There may be significant refunds attached to your shares that you might be able to claim.
Cost of living. Do you know what it really costs you to live? Our clients tell us this information is crucial to a worry-free retirement. There are a variety of ways we can identify this critical number without having to do a mind numbing budget.
How Long Will the Money Last? Using our custom tools we will build a detailed financial model with you to help identify:

What income and lifestyle you can sustain in retirement;
How long your money will last;
How important Centrelink or DVA is to your retirement;
The impact of inheriting, spending or gifting money;
What holidays, new cars, renovations and other lump sums you can afford
We listen to our clients and provide them with the confidence that they need to make the most out of their retirement. Click here to see what some of our clients have to say.
Retirement Advice Specialists
We've been doing this for a while and have picked up a few tips and tricks along the way. Contact us for an eBook on "How to Retire Successfully".