RI's Knowledge centre
Keeping up to date is important, so here's the news.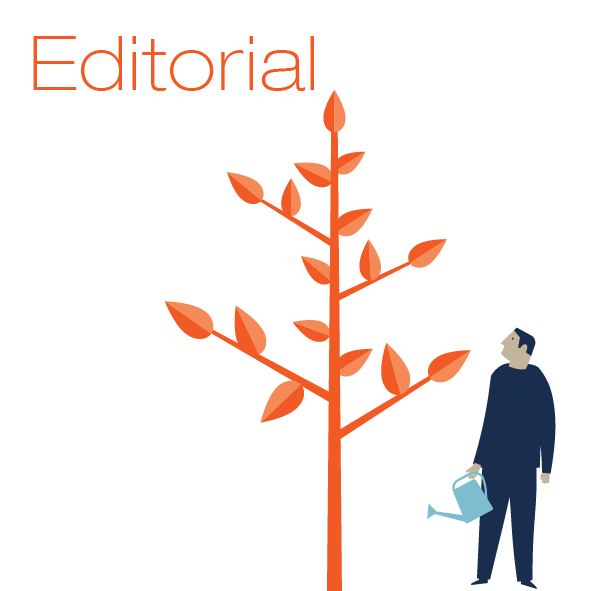 From 1 July 2022, if you're a first home buyer you can release up to $50,000 (up from $30,000) from your voluntary super contributions to help you buy your first home. Under the scheme, voluntary concessional and non concessional contributions made on or after 1 July 2017 may be released from super to help you purchase your first home.