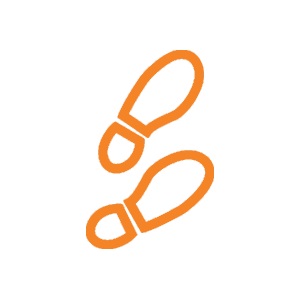 Our clients are at a stage in their life where they care about financial security, both now and beyond their working life. They are either:
If they are still working they may want to know whether they can afford to stop working – and when; could it be sooner rather than later? This means taking into account all elements of their situation – income, assets, debts and of course their cost of living. We help them understand how long that money will last and how to leverage it to maintain a good quality of life.
Our clients are looking for someone to help guide them through the maze of tax, Centrelink, estate planning, cashflow management, aged care and want our help so that they can focus on the things they enjoy in life.