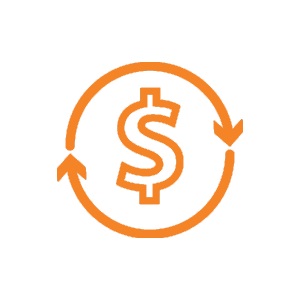 "Price is what you pay. Value is what you get." Warren Buffett
Having a great financial adviser is like having an expert guide to get you where you want to go – faster, more safely, more enjoyably and with a lot less effort. Yes, you can muddle through life on your own. Or, with the help of our holistic financial advice and comprehensive service, you can get a lot more out of life.
Not sure about the real value of financial advice? Watch our videos.
If you want to know more about the value a qualified financial adviser can provide we would be happy to meet with you, or invite you to our next client event, so you can experience the difference we deliver at RI Newcastle and Lower Hunter.