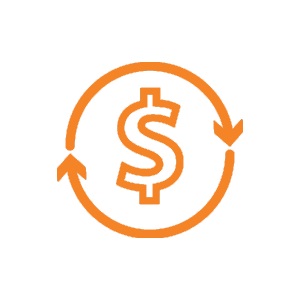 Aged care is an emotional area of advice. We would all like to live long, healthy lives in our own home, even if it means some in-home support. Often life takes a different direction and moving into an aged care facility becomes the only practical option. Trying to identify of all the options and knowing whether or not you (or your parents) can afford to move into a Care Facility can be overwhelming, so we are here to help.
Your options:
Remaining in the family home under a Home Care package which provides assistance from support services;
Moving into an over-55s Retirement Village and maintaining independence in a supported environment;
Transitioning to a Residential Aged Care Facility with expert care on hand at all times. Aged care facilities differ depending on the type of care you need, and the additional facilities you would like in your new living environment.
Your considerations:
Are the over-55 villages worth the cost?
Should you pay the aged care bond (the RAD) in part or in full? What are the fee and Centrelink impacts of this decision?
Is the family home exempt from assessment? Should you sell it? What is the Centrelink impact?
How are the means tested care fees calculated? Are there ways to reduce those fees?
Will your spouse be forced to live like a pauper?
RI Newcastle and Lower Hunter provides 5 services to assist with aged care:
One off consultation – to clarify the issues and provide guidance;
Paperwork completion service – we will complete the Centrelink and aged care facility paperwork for you to ensure everything is answered correctly;
Strategy paper – exploring the financial impact of different strategies like:

selling/retaining the house;
paying none, some or all of the RAD;
taking shared or single accommodation;

Ongoing Aged Care Support service – we will update Centrelink regularly and then review the aged care fees and Centrelink payments for you providing peace of mind that your loved one's affairs are being properly managed;
Finalising the money – we will assist the family to claim any outstanding payments from the aged care facility when the resident passes away.
We recommend that you start this conversation with us as early as possible and involve your family and carers when you do. The result will be peace of mind that your future will be one you can look forward to enjoying, knowing you will be properly supported and cared for.
Retirement Advice Specialists
We've been doing this for a while and have picked up a few tips and tricks along the way. Contact us for an eBook on "How to Retire Successfully".